The Make Sense Foundation had made charitable contributions of $75,000 to support three organizations to support the movement focused on making progress in our society to eliminate systemic racial discrimination and toward true equality and inclusion for all people.
BLACK FEM / New York City ($25,000) – A nonprofit organization that focuses on girls of color in underserved communities.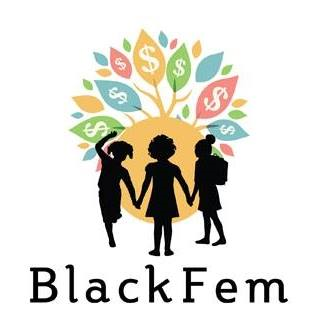 BLACK GIRLS CODE / San Francisco ($25,000) – Provides support and skills to African-American youth to secure computing jobs.
DRESS FOR SUCCESS / Oklahoma City ($25,000) – Empowers women through support, professional attire and development tools to help them thrive in work and in life.
During its 21 year history of empowering women, SeneGence has worked to make strides to support women of all races, colors, ethnicities and backgrounds. The Make Sense Foundation® offers $10,000 scholarship award opportunities for outstanding female youth who are college-bound.  "Supporting the educational goals of deserving young women allows us to continue to give back to our communities and support future success," explains Rogers-Kante.