Introducing the first ever MSF SeneCouture Committee….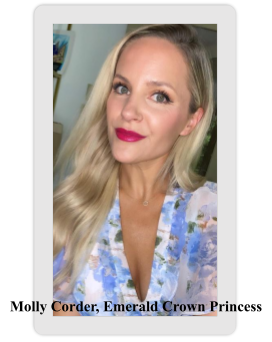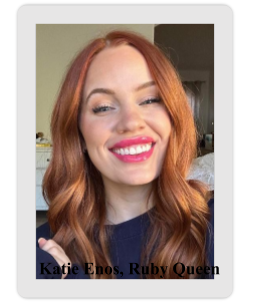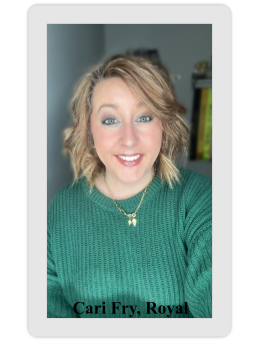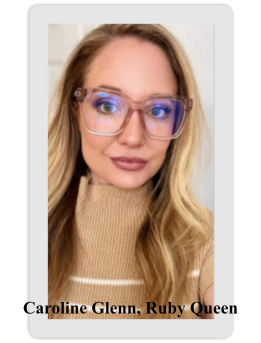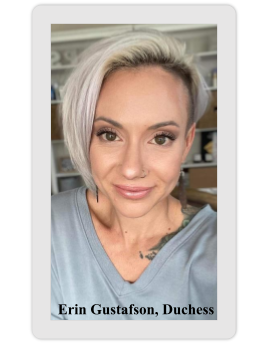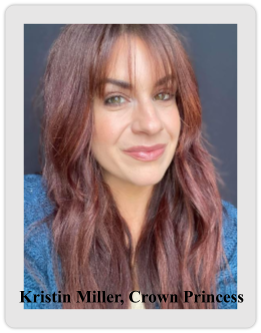 These inspiring and amazing women are collaborating right now to launch luxurious new SeneCouture products that you use everyday to help promote the SeneGence brand as well as provide support for the Make Sense Foundation. Proceeds from all sales will help fund our mission of supporting women and children in need.
The first items will be launched soon – so stay tuned!