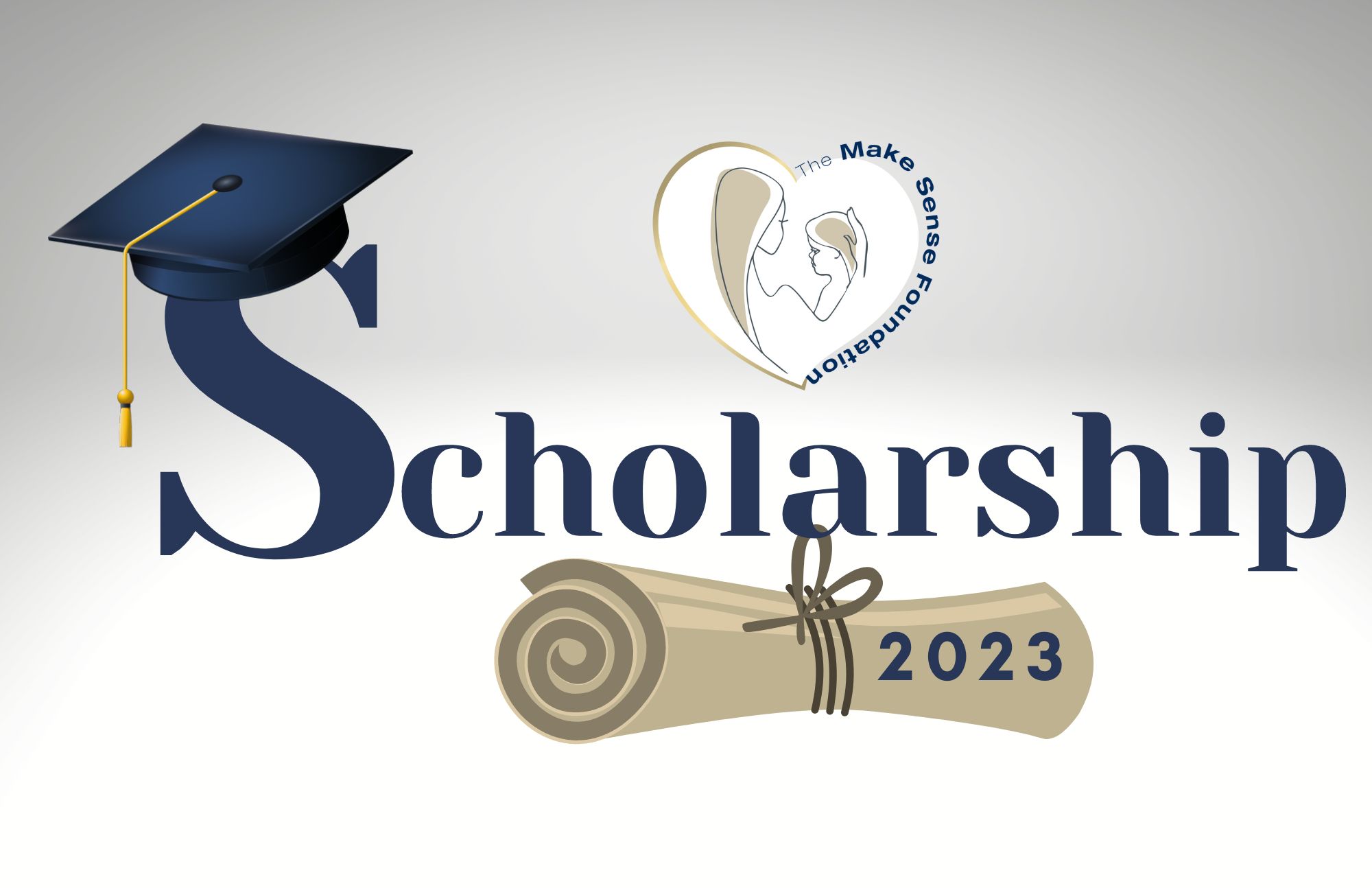 The Make Sense Foundation Scholarship Program enables us to continue our mission to support women and children as they pursue their educational goals. We are proud to give back to the community and support the future success of deserving young women from all over the United States.
Winners will be chosen based on contributions to their community, academic excellence, future goals, financial need, and overall decorum demonstrated in essay submission as well as their video.
Applications were accepted March 1 – May 17, 2023
The MSF Scholarship Committee has begun the process to review all applications and determine winner(s).
Winner(s) will be notified no later than June 30, 2023
Application parameters:
Applicants must be female and currently living in the United States who is preparing to enter college (Virtual or in-person) in 2023.

Applicants were required to complete an application, submit an essay and a video.

Submissions were accepted through May 17, 2023, electronically, via mail, or in-person at the Burnett Mansion (MSF Headquarters).
Rules:
The scholarship must be awarded on an objective and nondiscriminatory basis.
Scholarships open to females only
Applicants must provide proof of intention to enter an institute of higher learning in fall 2023
Scholarship may not be awarded to an officer, manager, or trustee of the Make Sense Foundation, a SeneGence employee, nor to a member of the MSF Scholarship Committee
Family members of these individuals are also not eligible to receive a scholarship
The group of applicants from which the recipients are selected must be sufficiently broad as to be considered a charitable class
To minimize the possibility of a student having his/her aid reduced, the Make Sense Foundation will authorize the use of the scholarship for any educational expenses and not restrict it to tuition only
Scholarship Review Committee Chairwoman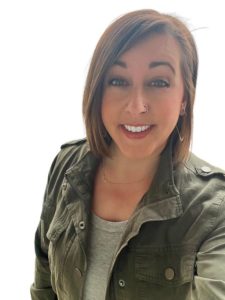 The Make Sense Foundation is proud to announce the first-ever, MSF Scholarship Review Committee Chairwoman, Cari Fry.
Cari Fry is a Countess from Washington. She has been with SeneGence since 2018. Her passion is empowering women to find their purpose through this avenue that provides abundance. Cari has been awarded Annual Ms. SeneSynergy 2021, is the Washington State Leader, and is an Ultimate Royal. She is also a wife of 8 years, mom to the most adorable 6-year old boy, and spends her non-SeneTime reading and traveling with her family.
This committee, chaired by Cari Fry, will review all applications as per the parameters above. Cari Fry will organize and appoint the committee to include up to 6 SeneGence Distributors and 2 non SeneGence Distributors.
The 2023 MSF Scholarship Review Committee:
Tara Donato, Montgomery, TX
Theresa Martin, Magnolia, TX
Kimberly Scott, Clovis, NM
Carrie Rainville, Willington, CT
Amanda Hambleton, Paola, KS
Hayley Truesdell, Houston, TX