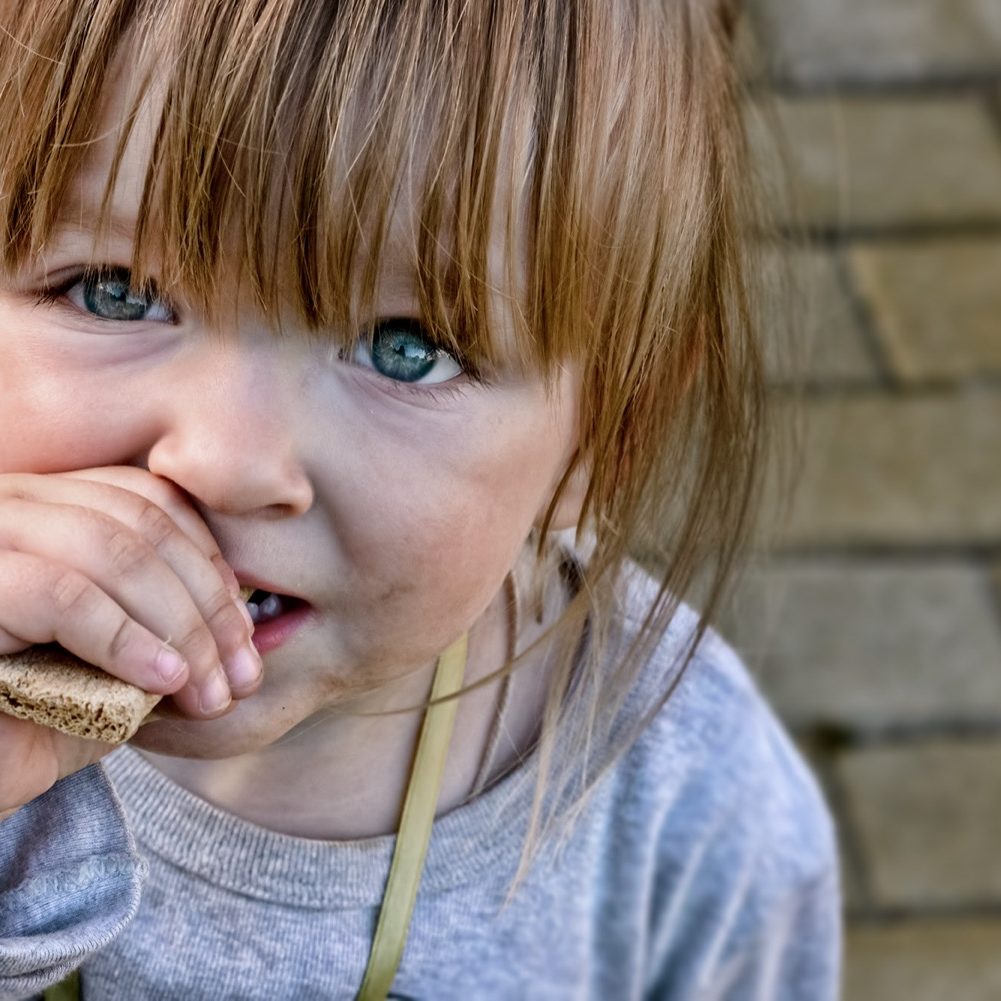 Fight hunger and poverty
Before the coronavirus pandemic, over 35 million people struggled with hunger in the United States with over 10 million of those being children.
One in six Americans are averaged at going hungry since the Coronavirus hit the U.S.
Some reports are showing that since Coronavirus hit in 2020, over 17 million children are facing hunger issues.
Children are the highest risk and more likely to face food insecurity.
Summer is the hungriest time of the year for children.
Serve the homeless
1 in every 30 American children are homeless (over 2.5 million)
Approximately 50% of homeless children are under the age of 5
1 out of every 3 homeless children will develop some sort of mental disorder before the age of 8
Domestic violence is the leading cause of homelessness among women
Among all homeless women in America, 60% of them have children under the age of 18
83% of homeless children have been witness to at least one serious violent event
In Canada, 1 of every 7 children are living in a shelter with approximately 20% between the ages of 13-25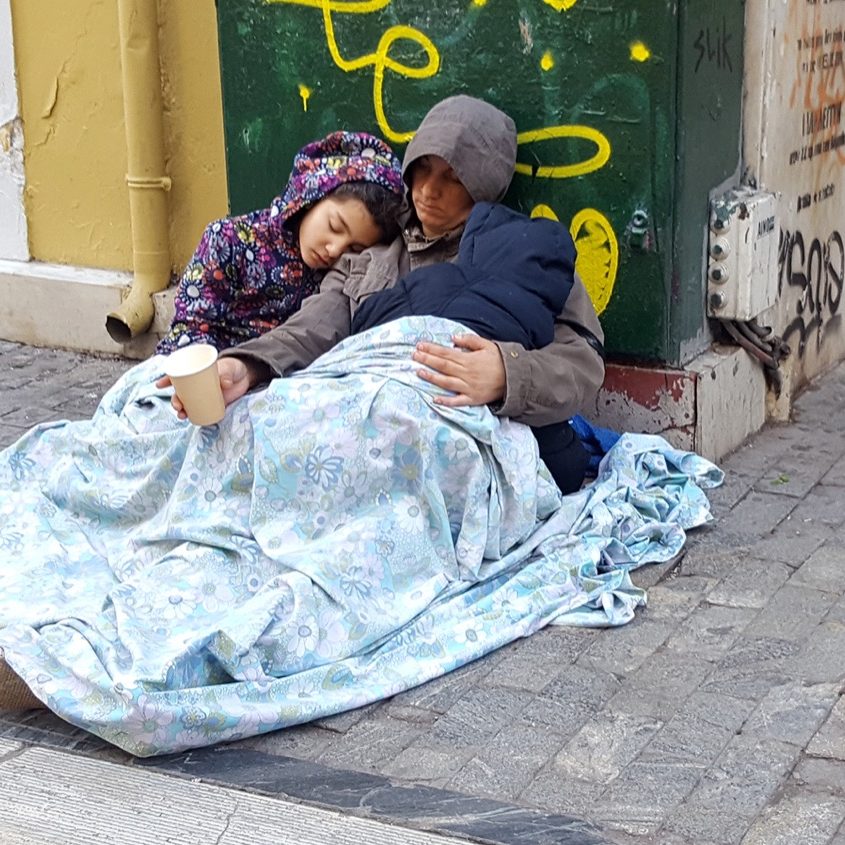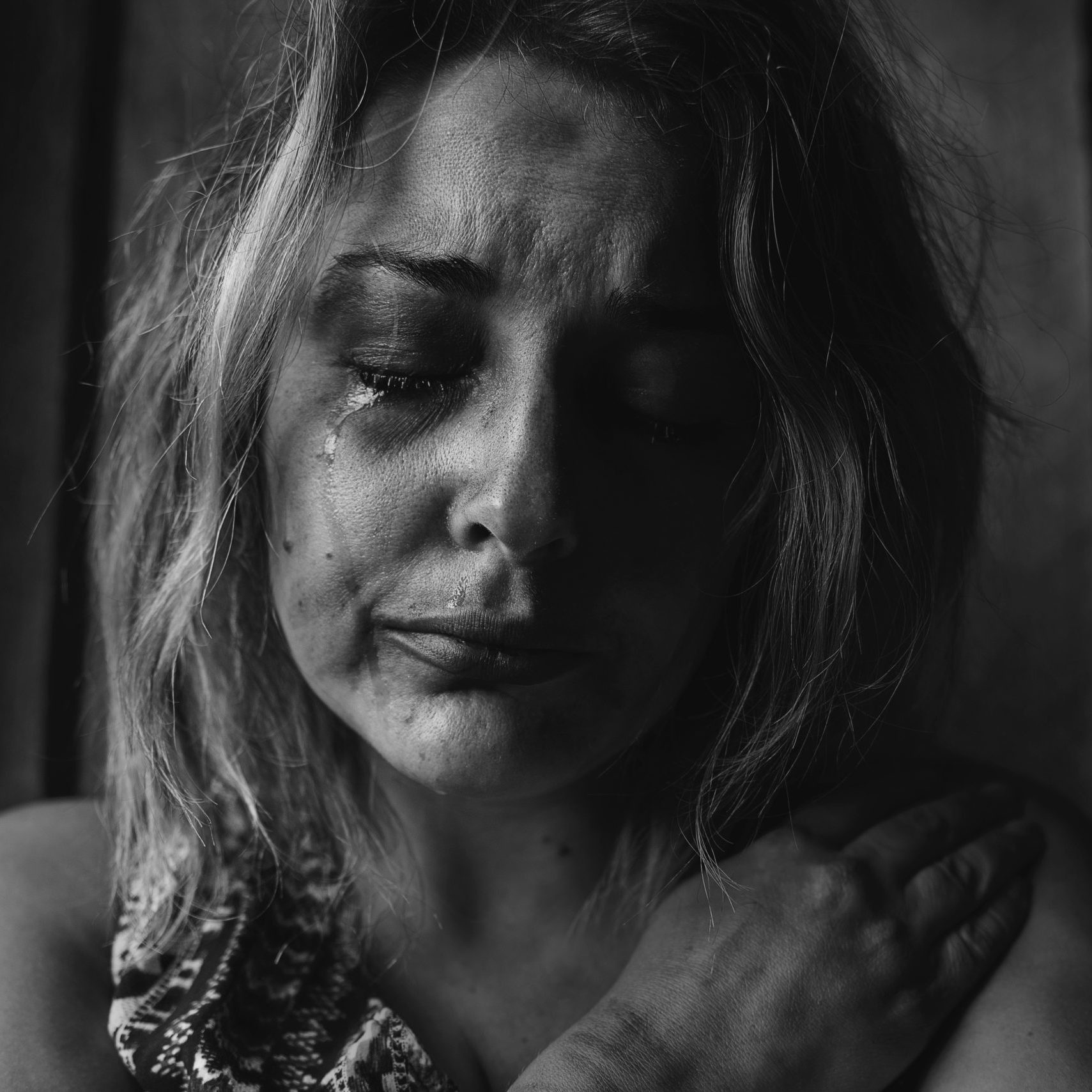 Support the victims of domestic and sexual abuse
Domestic Violence is the leading cause of homelessness among women and children
1 out of every 3 women experience intimate partner abuse
1 out of every 3 teens will experience dating violence
More than 3 million children witness domestic violence in their homes each year in the U.S.
Intimate partner violence accounts for nearly 15% of all violent crimes
91% of domestic violence crimes that cause injury are against women
Help rescue victims of sex trafficking and modern slavery
Approximately 15-17 thousand foreign nationals are trafficked into the U.S. each year
In 2018, over half of criminal trafficking cases active in the U.S. were sex trafficking cases involving children
The average teen enters sex trafficking between the ages of 12 and 14
71% of modern slaves are women and children globally
At roughly $32 Billion, sex trafficking is the second largest criminal industry in the world
A sex trafficked minor is sold for sex 15 times per day on average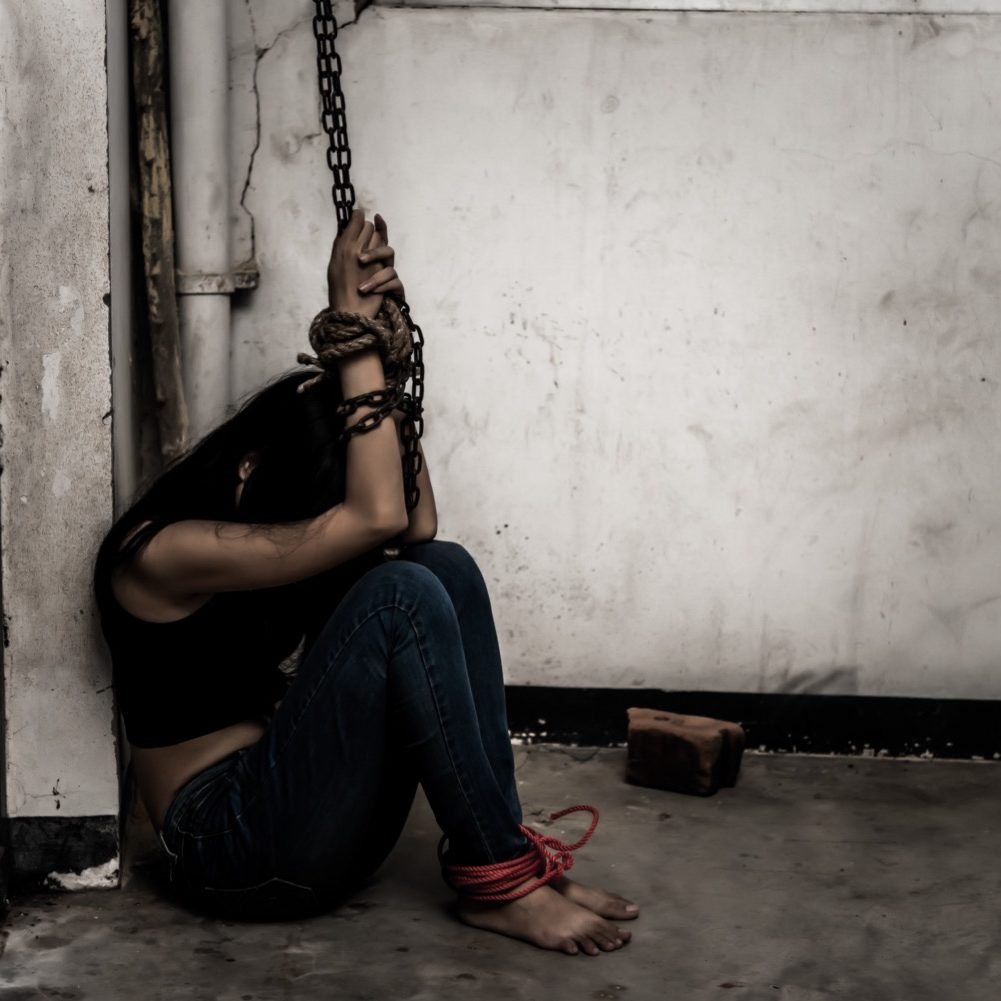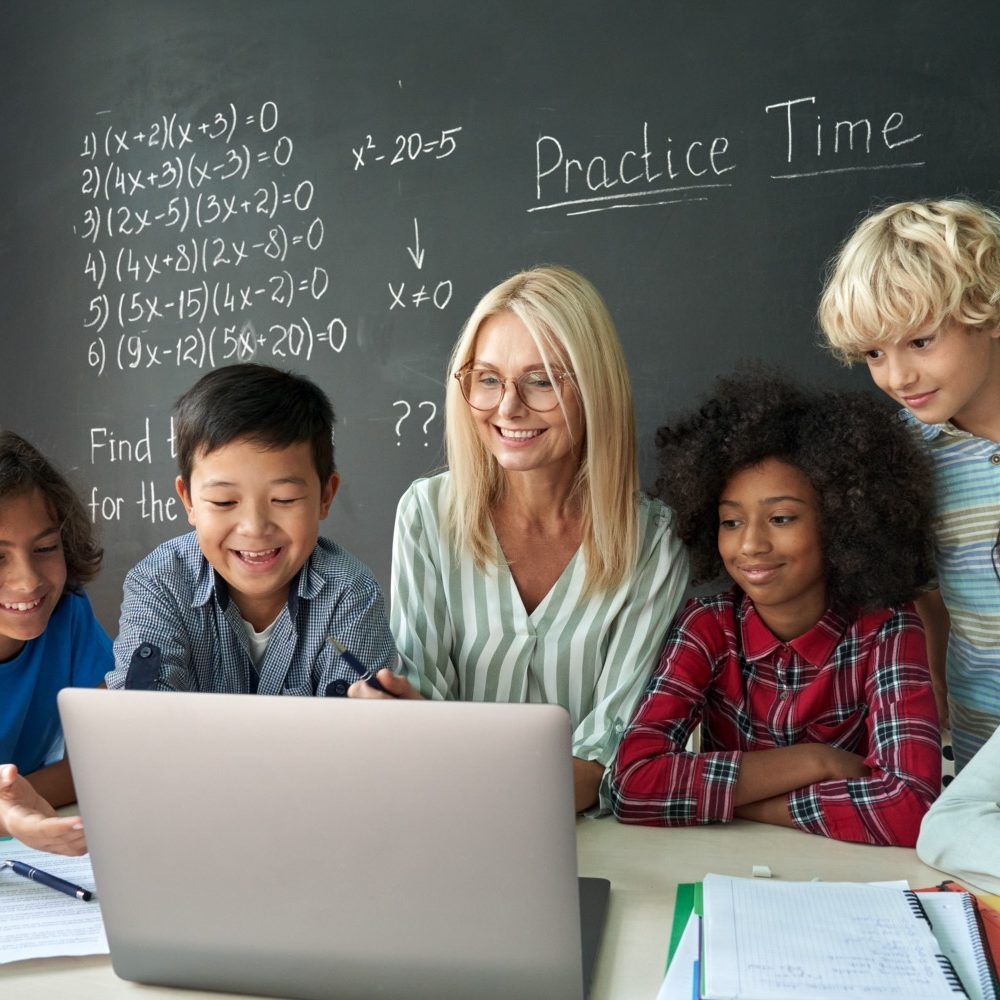 Provide education and training
A child born to a mother that can read is 50% more likely to survive past the age of 5
One in every 8 women who are the sole breadwinners in their families are unemployed
Two thirds of single mothers are working outside the home
Only one third of single mothers receive child support
13.9% of single mothers did not graduate high school
Single mothers often spend over half their income on housing expenses, and one third on childcare, leaving them with less money for educational expenses
Invest in at-risk youth
Studies have shown that 74% of adults with drug and/or alcohol problems started using before the age of 17
Children who begin using at 11 years of age or younger are more likely to have multiple
addictions
14% of children have reported misusing prescription opioids, and nearly half of them misused them in the past month
E-Cigarette usage increased by over 75% among school-age children between 2017 and 2018
According to a 2019 survey, more than 5 million U.S. middle and high school children have used an e-cigarette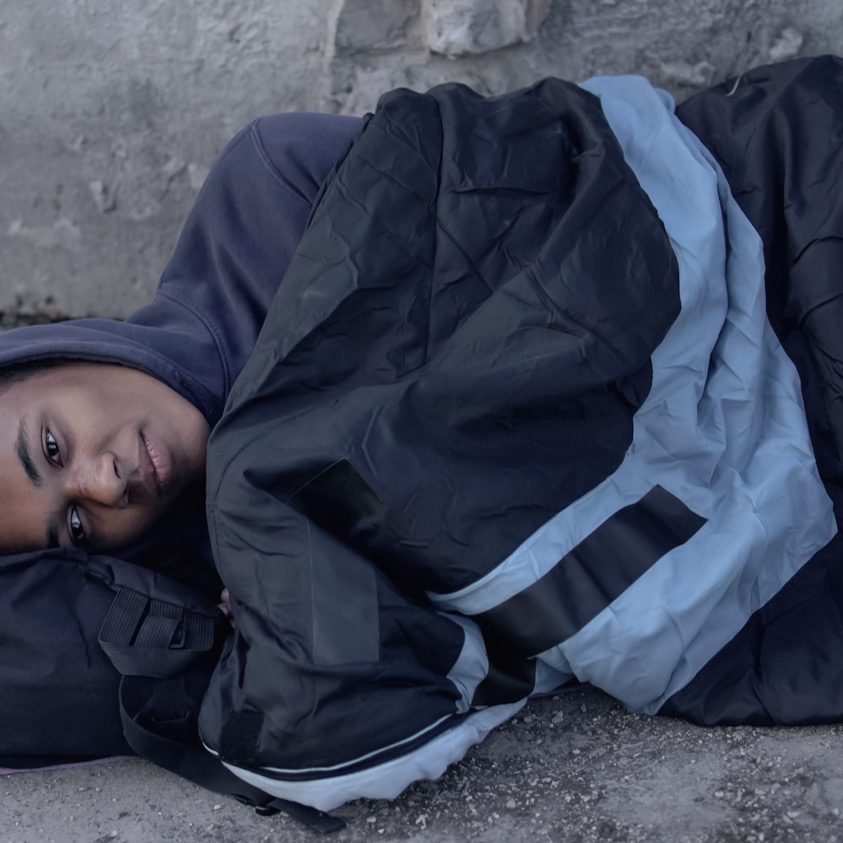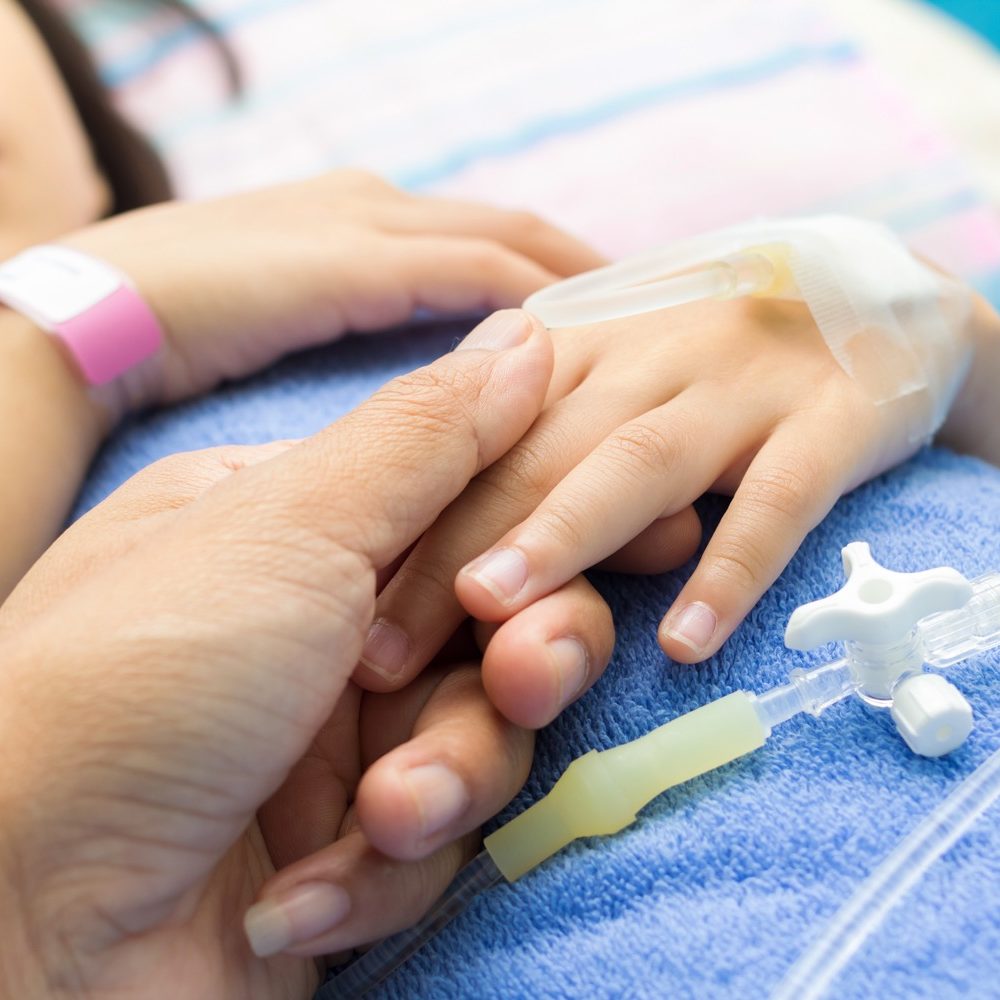 Promote health, wellness, and healing
Each year in the U.S., there are nearly 16,000 children between the ages of 0 and 19 diagnosed with cancer
More than 300,000 children globally are diagnosed with cancer each year
Cancer remains the most common cause of death by disease for children in America
The 3 most common cancers for women are breast, lung, and colorectal
1 in 8 women will develop invasive breast cancer over the course of her lifetime
Ovarian cancer is the deadliest gynecologic cancer among women even though it is the 11th most common cancer in women.