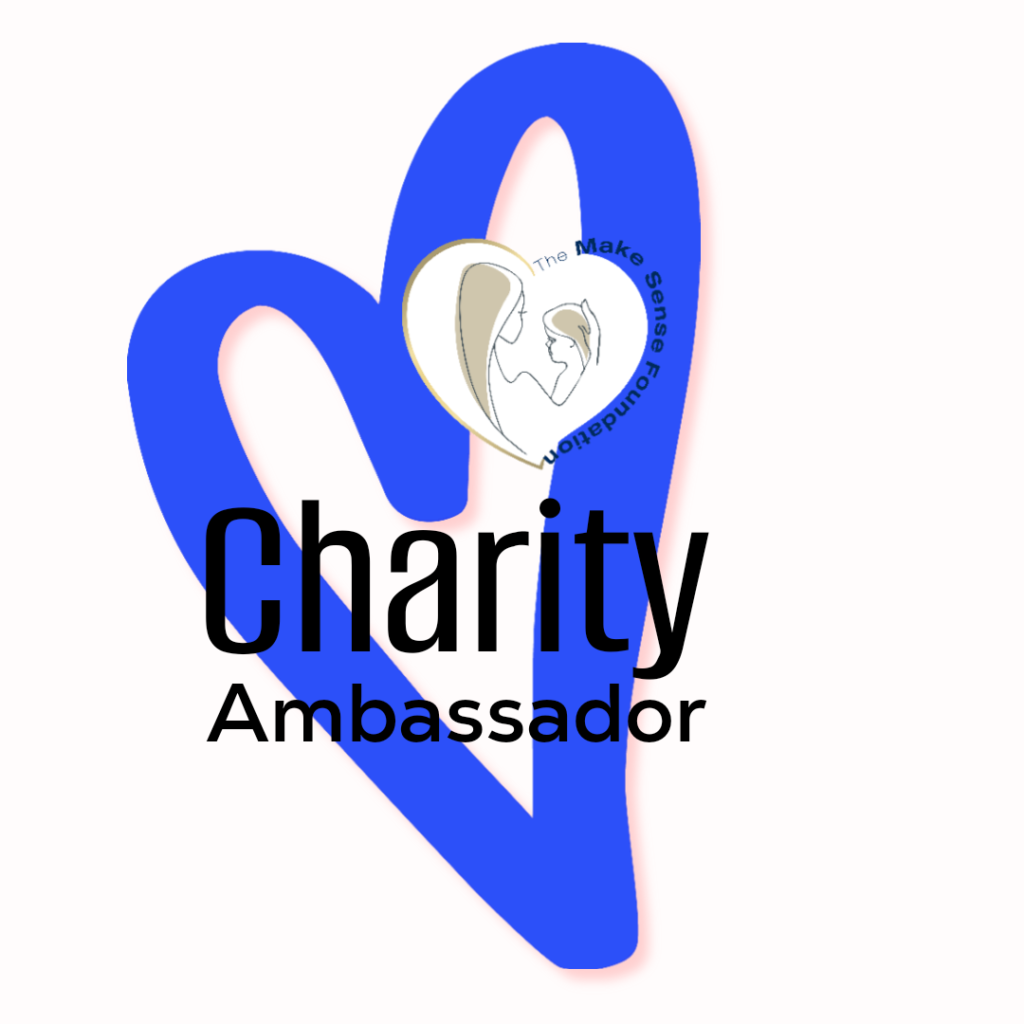 The MSF Charity Ambassador (MCA) is a high-ranking distributor (Countess and above) who is an influencer with a strong social media presence, a strong, active downline, as well as a passionate heart. Appointed by the Executive Director of The Make Sense Foundation, the MSF Charity Ambassador must be a current donor at the Premier Level or above (minimum of $250 annually) and serve as an active advocate for MSF.
There are two (2) Ambassadors chosen each calendar year; one chosen in February for Seminar, and one chosen in August for Leaders. The MSF Charity Ambassador will play a critical role in selecting the event charity/agency to receive a grant for MSF (up to $10,000).
Ambassador Duties:
Help launch the announcement of the chosen charity/agency.
Provide a picture and short bio to be posted on the MSF website and shared via social media.
Provide social media support and engagement in the weeks leading up to the event.
When able and if content is available, provide 1-2 short FB Live, Reels, or pre-recorded videos to be shared on social media.
Assist MSF in engaging other distributors for monetary and in-kind donations for chosen charity/agency through Raffle Ticket purchases, M&M or Gala ticket purchases, or other.
Be an advocate for MSF and help encourage SeneGence Distributors in your state to donate either one-time or monthly to MSF.
Be onstage at the designated event to receive a check donation on behalf of charity/agency as well as report results or talk more about their chosen charity.
Deliver actual grant check to charity post event (if local to them) capturing photos and information to share on social media month following designated event.
MSF Support:
The MSF Charity Ambassador will be recognized on the MSF website and all social media channels with a picture and brief biography.
MSF will print signage at designated events promoting the MCA and the charity.
MSF will provide author access for Facebook as well as Social Media content to the MSF Charity Ambassador (MCA) and a timeline for sharing content.
MSF will include the MCA in discussions with the agency as final plans are arranged.
MSF will provide a grant to chosen charity up to $10,000 based on total money raised for event.

Chosen Charity MUST complete Online Grant Application prior to event.
Raffle Ticket Sales must meet a minimum of $5,000 for Seminar and $3,500 for Leaders.
Gala Dinner Ticket sales for Seminar must be at a profit level of 35% minimum.
M&M Ticket Sales for Leaders must be at a profit level of 25% minimum.
NOTE: If minimums are not met, then the grant will be $5,000 maximum.