Joni Rogers-Kante
Founder, CEO, and Chairwoman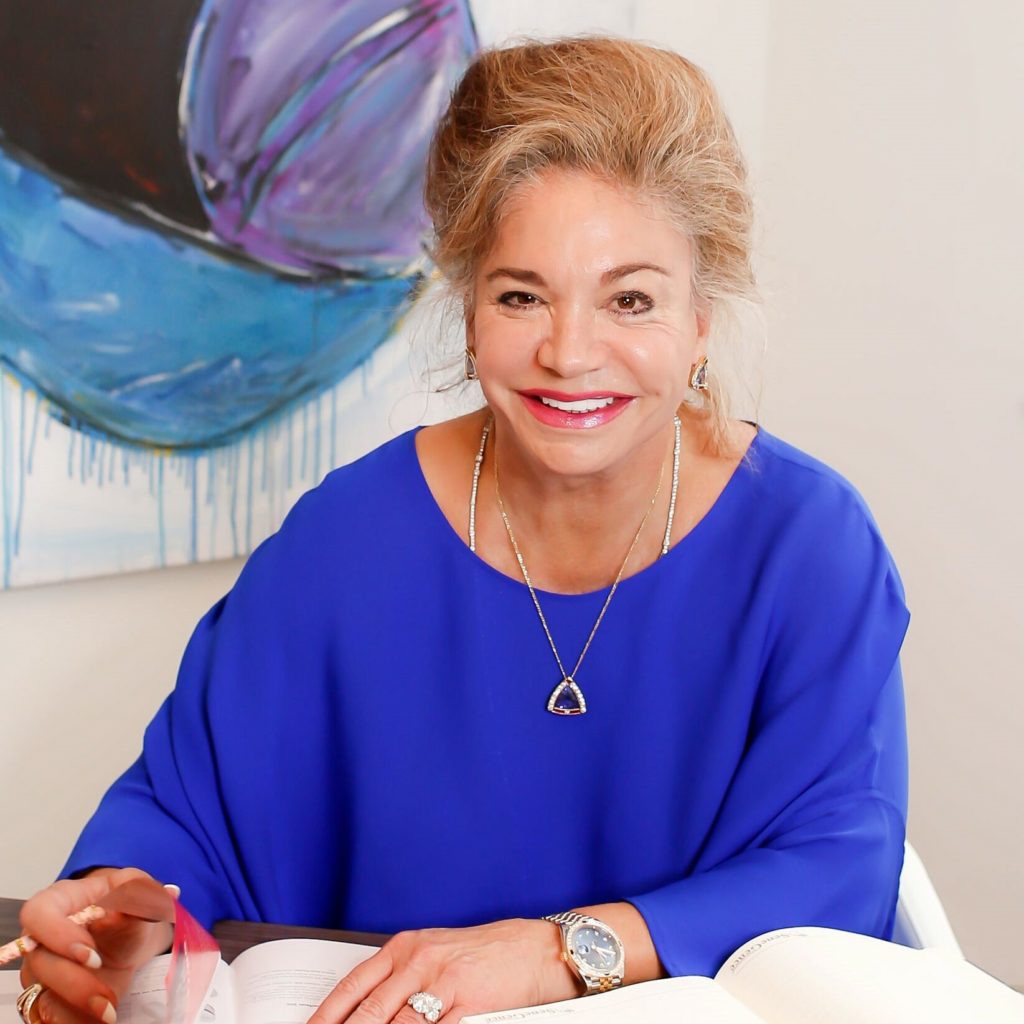 Joni Rogers-Kante, Founder, CEO, and Chairwoman of SeneGence is also the founder of the Make Sense Foundation, a nonprofit organization created to support women and children in need.
Joni started working for Sav-On Corporation at the age of 16 and by the time she was 23, she was the Assistant Manager of the top store in the chain. She learned from high-level management, buyers, and operations experts, she knew the corporate structure and knew it was not for her. Armed with a vision and her business education, she pursued her dream to become an entrepreneur.
She was introduced to a direct-selling cosmetics company and quickly recognized the incredible opportunity this industry offered women. Her 13-year direct selling career produced jewelry, cars, awards, trips, and recognition – but more importantly, a burning desire to create a plan for establishing her own company. In 1999, SeneGence opened its doors.
Not long after, Joni founded the Make Sense Foundation (2002), as way to give back and support women and children in need.
The Make Sense Foundation (MSF) is headquartered at The Burnett Mansion in Sapulpa, Oklahoma and has one mission; to support women and children in need. This is done primarily with the help from SeneGence distributors as well as donations from sales from select SeneGence products. 
MSF supports women and children by providing grants to other nonprofit organizations with a similar mission or program. We provide in-kind gifts that include LipSense kits, baskets of donated SeneGence products, and volunteerism.
Nonprofit organizations we support include those that serve domestic violence, human trafficking, homelessness, poverty-stricken, continued education, youth-at-risk, as well as promoting health and wellness for cancer research organizations.